If you haven't seen my thousands of pictures by now, I spent this past weekend soaking in the sun (and rain) in Interlaken, Switzerland. It was my first real trip, despite a quick overnight stay in Vienna last weekend to visit an old friend. Vienna was beautiful - we walked around a butterfly exhibit and strolled through Schönbrunn Palace, saw St. Stephen's Cathedral, grabbed a few drinks, and then I was off!
Another few days passed in Prague, where my friends and I successfully continued our tradition of not going to the same place twice. Sammy and I discovered an amazing pasta place right across from our house where we got gnocchi and risotto. Then, back to packing for another weekend of fun!
Although the bus ride was a tragic 11 hours, it was well worth it. The first day in Interlaken was cloudy and overcast, so we took refuge in Funky Chocolate Club where we made our own Swiss chocolate! We then meandered the streets, stumbling upon a few cute shops before the rain rolled in and we were forced inside. We ended our night with fondue, which in my opinion tasted and smelled like feet.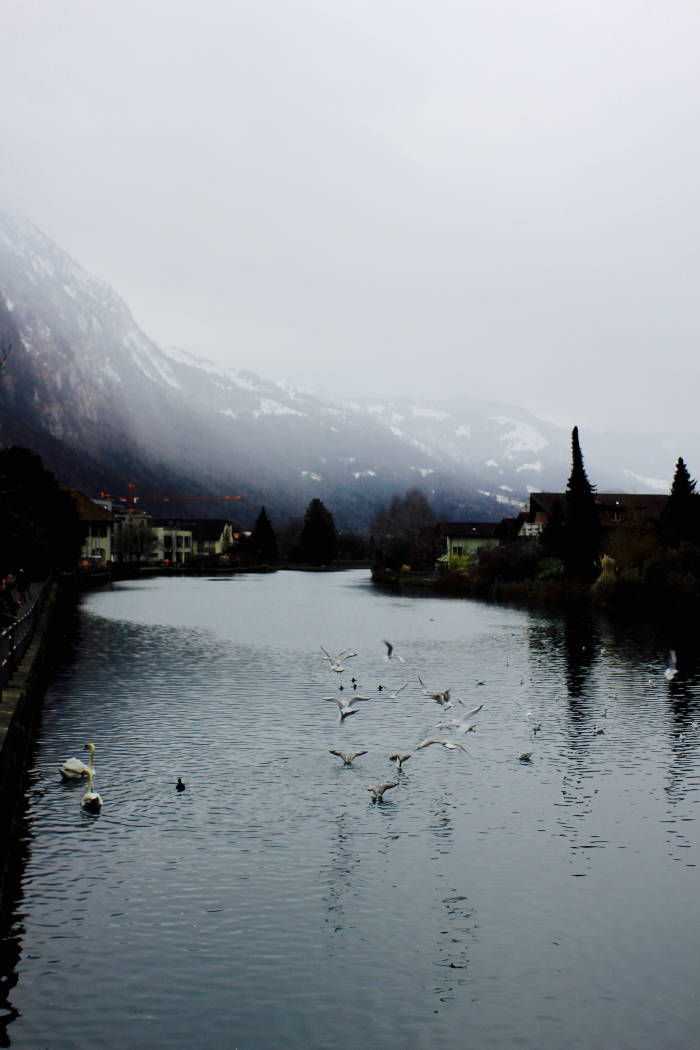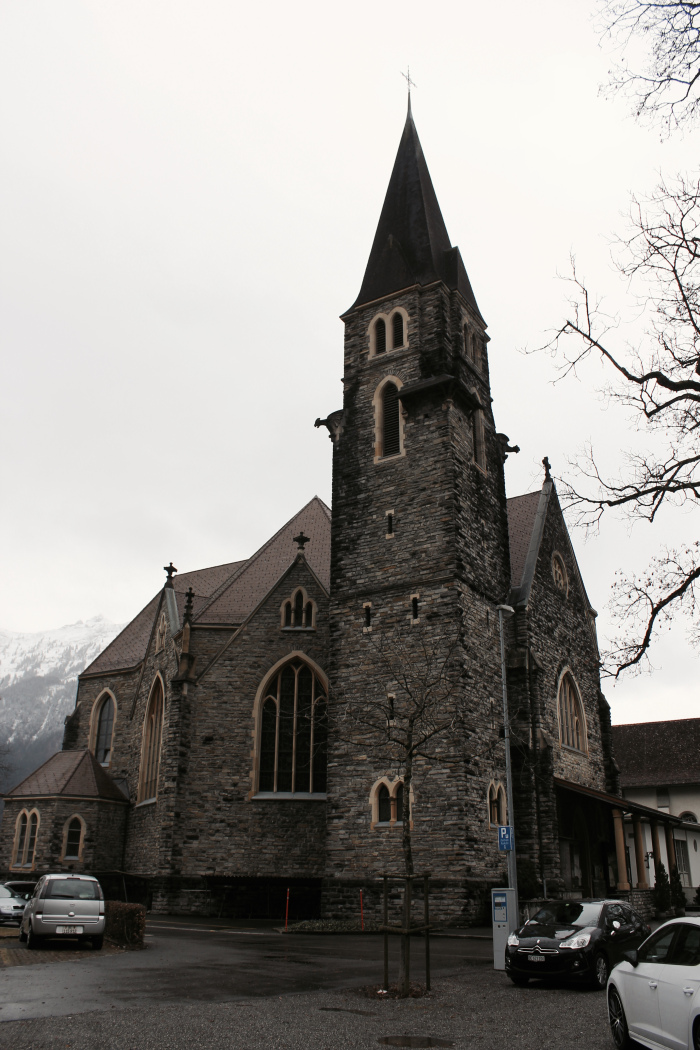 The next day was absolutely stunning. Crystal clear skies reflected turquoise blue on the lake, and it was perfect temperature for our 11am paragliding session! Shannon, Padget and I were able to go together. Even the view from the car window was beautiful, but absolutely nothing compared to what was coming. The instructors didn't really instruct, rather they just suited us up, buckled us in, and told us to start running. Before I knew it, my feet were dangling and we were hundreds of feet up suspended between trees, lakes, and snow-topped mountains. I spent the entire 30 minutes taking it all in, breathless. There is no real way to describe that feeling - invigorating, alive, insane... it could go on forever. We pretty much talked about it the entire rest of the day over bottles of wine at the edge of Lake Brienz. To top it off, we came back for sunset with the rest of our crew, listened to music, skipped rocks, and fed some happy Swiss cows handfuls of salt. Recipe for the perfect day: achieved.
Finally, Sunday rolled around and it felt good to go home. Prague really is a home now, being able to return and relax after a long weekend. This is exactly what I needed and exactly what I wanted. I cannot wait for the adventures to come. Next stop: Berlin!